Business introduction
We stock products from Japan and overseas and sell them via mail order or wholesale sales of actual stores.
In particular, the ratio of imported products is high, and we purchase and sell niche products from the world.
We recognize that discovering and selling great products that nobody has found and products that are not yet sold in Japan has great social significance.And we are engaged in market research on a daily basis.
Wholesale sales
We deal with overseas manufacturers directly, purchase in large lots, and collectively transport them to Japan. thereby we can reduce costs and transportation costs.
As a result, we have succeeded in selling to wholesalers at low prices.
Overseas manufacturers that want to sell products to Japan have transactions with wholesalers in Japan, and we have actual achievement in online sales, so leave it to us with confidence.
Wholesalers who want to sell to mass retailers can handle great items that are not yet sold in Japan.We can sell "new products with new features" and "niche products" to our customers, so please do not hesitate to contact us.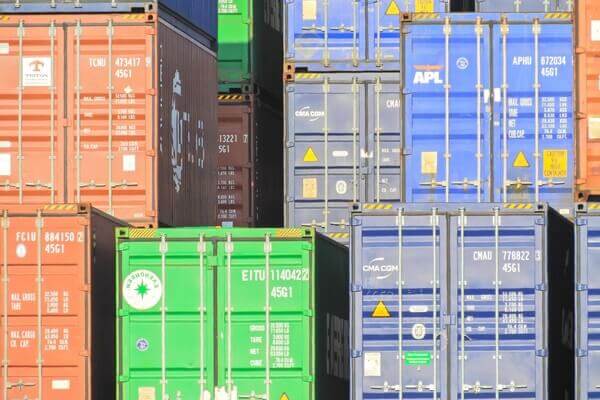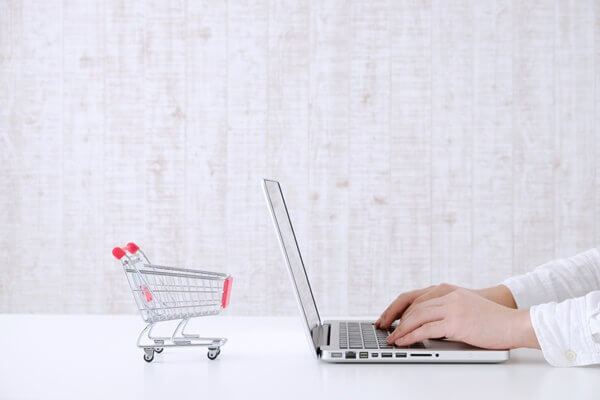 Internet sales
In recent years, Internet sales have been accelerating, and even products that can not be sold at actual stores can be sold in large numbers on the Internet.
In the internet sales, the products that only the product description is described are being sold.
It is important to strengthen the product page, and in particular, to make an image of the product with high impact and to differentiate it from the competition.
By introducing images that associate the image of the customer after purchasing the product in an easy-to-understand manner, we have created many products that have become best sellers and products with a high purchase rate of over 10%.
If you have trouble selling products, we will be able to reduce costs and increase sales by letting us handle it, so please contact us.
Please feel free to get in touch with us.
Any question or inquiry about products and businesses, mattering support problems, etc.
Please feel free to contact us.
Inquiry by the email
24-hour reception