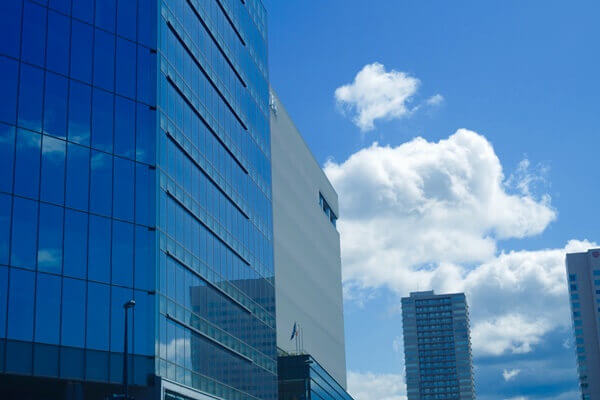 Business introduction
We are engaged in trade business, wholesale sales and internet sales. We handle valuable products from around the world, and wholesale at the actual stores and sell the products to Japanese online.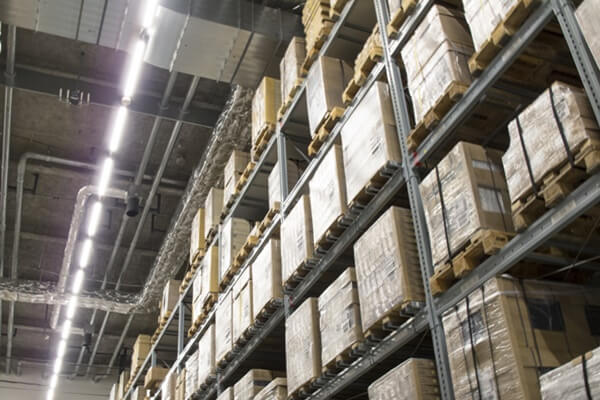 Handling products
We handle convenient goods, miscellaneous goods, and maternity products. In the future, we will focus on introducing new products not yet released in Japan.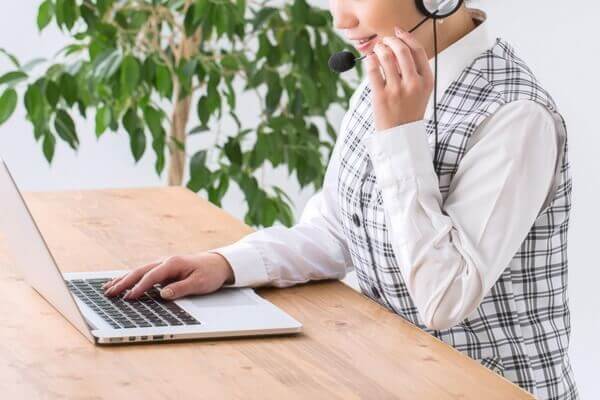 Inquiry
For inquiries about products and businesses, contact us from this form.
Contact information
Address
2F-Sagami-building, 7-13-6 Ginza, Tyuoku, Tokyo, Japan
Please feel free to get in touch with us.
Any question or inquiry about products and businesses, mattering support problems, etc.
Please feel free to contact us.
Inquiry by the email
24-hour reception