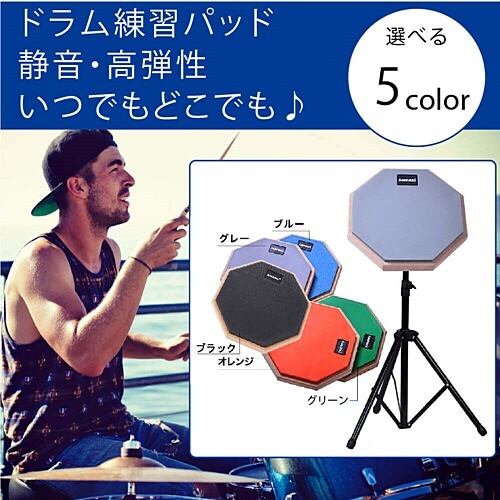 Silent practice drum pad
Drum exercise goods that can be practiced at home for drummer.
There is a stand set and a knee rest type conveniently to carry.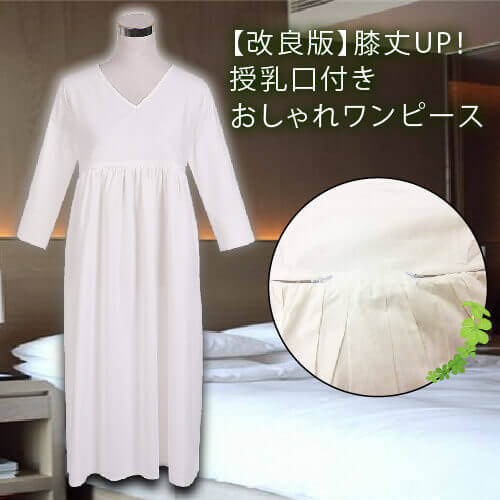 Breastfeeding clothes with safe knee length
We have sleeveless and half sleeves, three-quarter sleeve, long sleeves and so on from spring to winter for all seasons.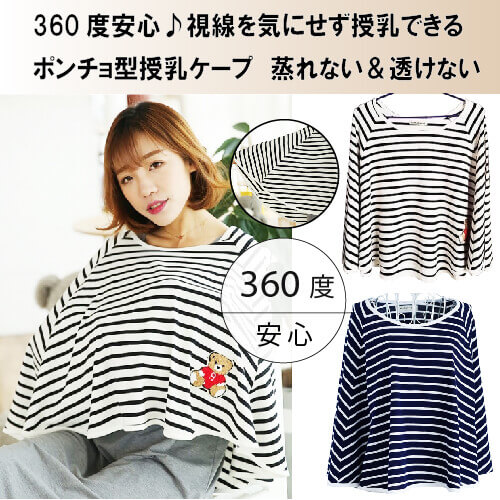 Breastfeeding cape・Stroller cover
360℃ safe poncho type, easy to adjust apron type
Flexible and comfortable We have all kinds of breasting cape including stroller cover.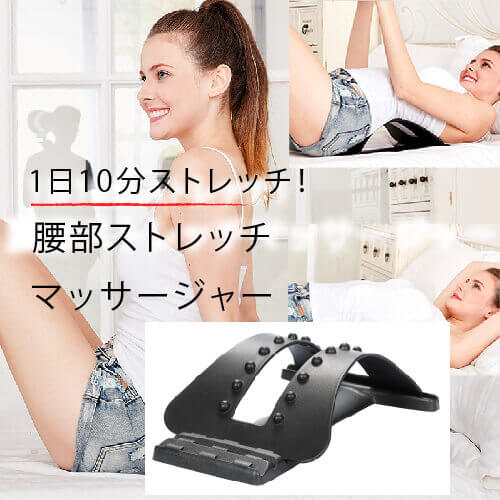 Three-stage back stretcher
Back stretcher that can be used while sitting and sleeping
A nice item for modern people who work in the same attitude for a long time.
When you lie down, you feel very comfortable and you will get rid of your back stiffness.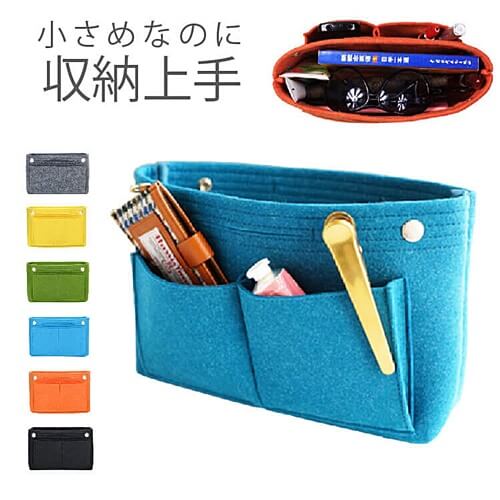 Tote bag,Storage item
Put the bage with a small storage into this bag.
Quick change bag in bag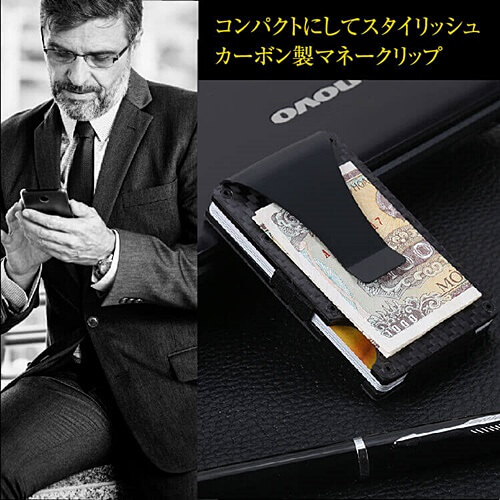 Lightweight carbon money clip
Compact・lightweight and high strength carbon type
High security with magnetic protection.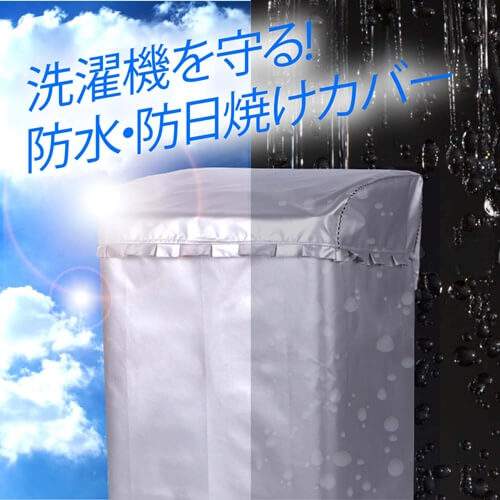 Waterproof and antifouling washing machine cover
It protects the washing machine from dirt and sunlight and extends its life.
Easy opening and closing Velcro type, secure fastener type even in typhoon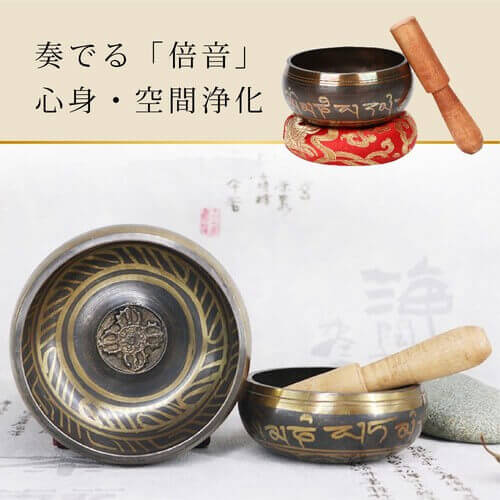 Overtone Singing Bowl
For yoga, healing, meditation
When you hold it with your hand, you can play a pleasant overtone as the vibration is transmitted.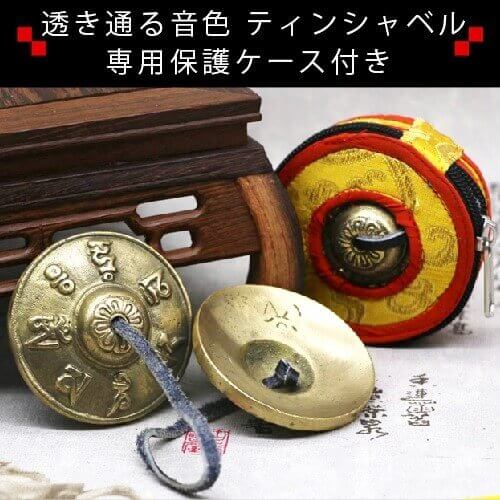 Hand-held bells with transparent tone
A beautiful tone echoes for a long time
Please use it for mental unification, meditation and healing.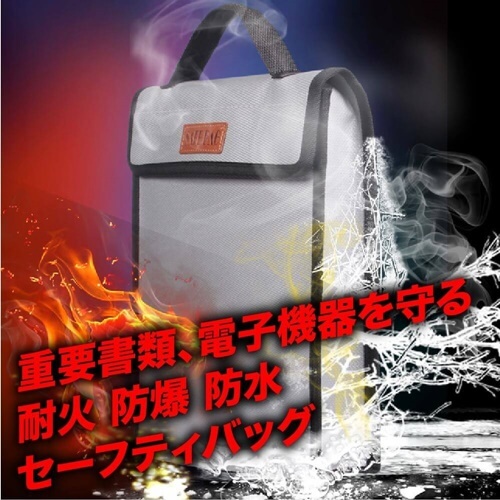 Fireproof bag protecting valuables
Fire protection bag to prevent the loss of important documents
We have a range of box types to A4 types.
Please feel free to get in touch with us.
Any question or inquiry about products and businesses, mattering support problems, etc.
Please feel free to contact us.
Inquiry by the email
24-hour reception